In the Pre-covid world our team was specialized in the communication and promotion of European festivals in French-speaking countries: France, Belgium, Switzerland, Luxembourg. We are proud to be listed among the best award-winning foreign festivals. Thanks to our contribution, the big, medium and smaller-sized events have all experienced an increase in the number of Francophone festival-goers.
As the covid has frozen and changed the whole world's festival market during the recent years, in 2022 we decided to expand the range of our services under the banner of a new organisation, CEVENNEMENTS AGENCY. Thanks to the innovative work of the previous years, the acquisition of best practices and good professional feedback, our projects are running all over Europe : we organise and coordinate concerts in 7 major cities.
Most recently, our new job takes us to the Cévennes region in the south of France. With the help of investors, we have started to develop a new chain of high-quality guesthouses in castles and mansions. The venues, known as "third places", will also offer creative spaces and cultural programmes.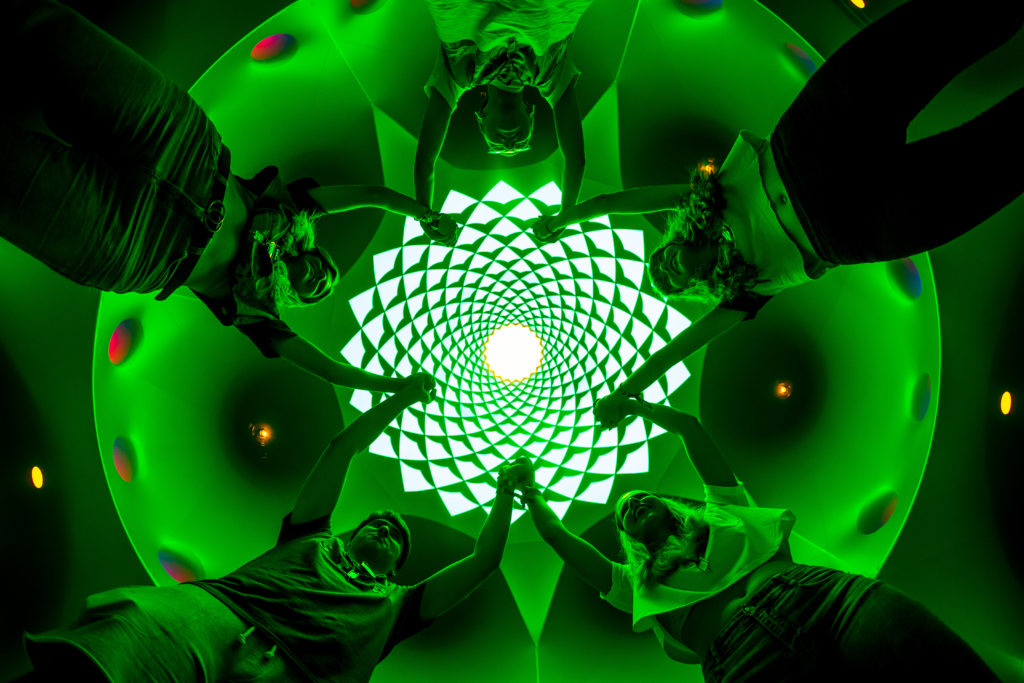 COMMUNICATION IN FRANCE? WE ARE UP TO IT!
Based in the South of France in Montpellier, we are of course also present on the French market. Thanks to our complementarity and the diversification of our specialities, we communicate for you with French-speaking public. Your audience won't recognise that we are behind the extensive communication campaign presenting your program, its specialties, advantages and uniqueness. Our goal is to make the link between cultural gatherings and the public.
We truly believe that the right focus on the keywords, the messages and the channels you choose to use determines your reality, aka your sales.
LET US BE YOUR FORCE BEHIND YOUR EVENT'S SUCCESS!
In order to make events a success, cultural managers need local knowledge, expertise, cultural embeddedness, experience, have important live press contacts, strategic partnerships, humour and a good sense of rhythm. It is not easy even for French organisers to have that know-how and it is even more difficult for foreign ones to break into the French market. We can provide you a 360 degree communication with an effective assistance, as our staff has been working in francophone countries for more than a decade now.