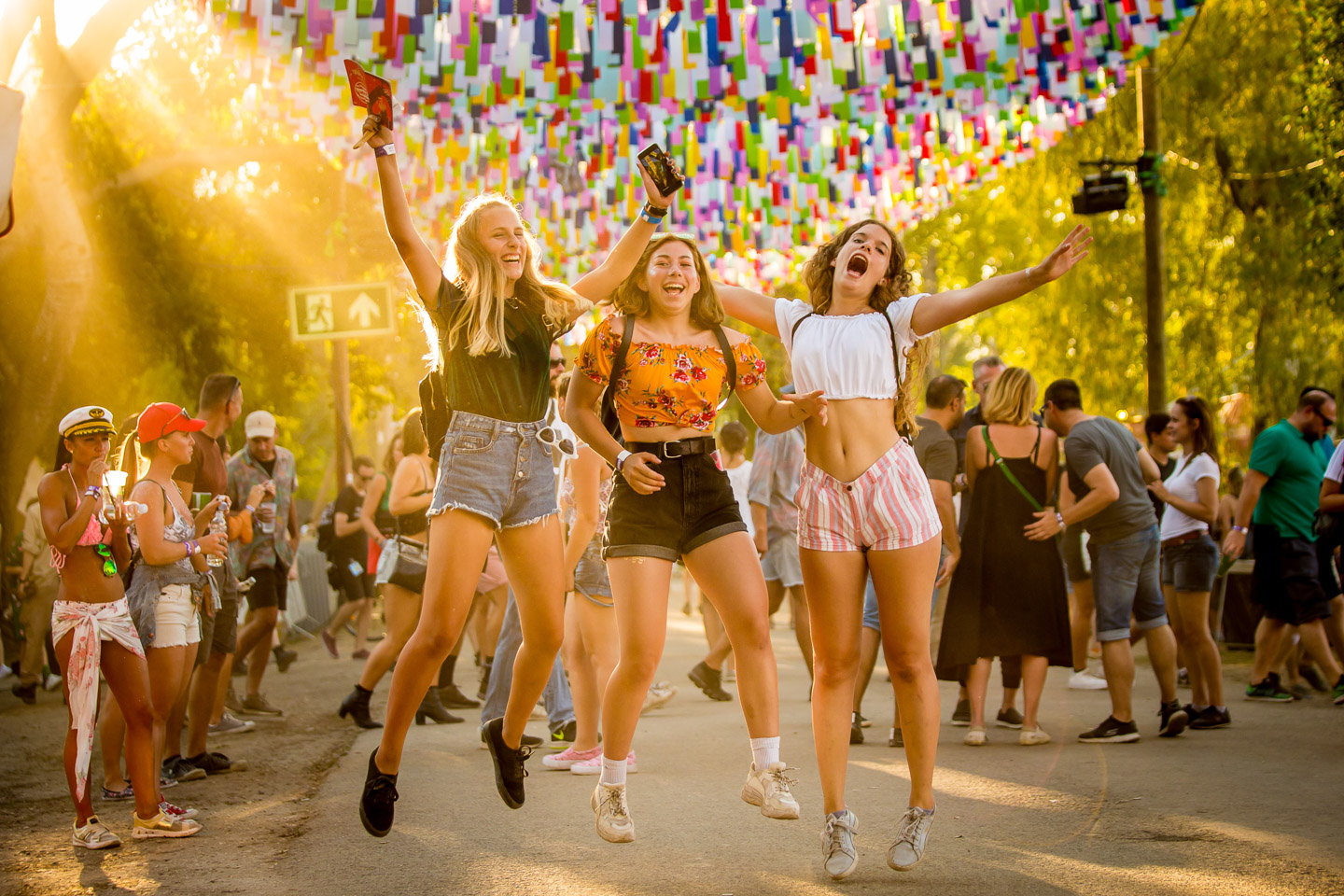 Due to the fact that Sziget Festival chose to open their gates before foreigner festival-goers, it became the largest open-air festival in Europe and one of the European TOP10 festivals. For 10 years, their organisers selected our team to represent this multicultural event, which proposes not only every kind of Music, but Art, Cinema, Danse, Cirque and Theatre as well. The giant event invite 500.000 people per year. At the beginning of our work 17 500 French visitors attended the event, while 80 000 French-speaking festival-goers enjoyed the festival in 2019 (our last edition before Covid). We are proud to have worked with Sziget, winner of the "Best European Festival" Grand Prix two-times, the "Best Line-up" award two-times and once the "Artist's Favourite Festival" at the prestigious European Festival Awards. In 2018 and 2019 Sziget earned the "Best Overseas Festival" award at the UK Festival Award as well.
Thanks to our network of media partners, we can maximize your media coverage. We work with newspapers like Le Monde, Le Figaro, Les Inrocks, Trax Magazine and many more.
We created 400-500 articles, advertisements, interviews, radio and TV spots in the press each year for Sziget.
We manage your French-speaking social networks in order to publish personalized and relevant content for our target audience ; newsjacking, contests, videos with our media partners...
Between 2014 and 2018, we organised the Sziget's young talent springboard. Due to our hard work, we received 400 applications each year, generating important media coverage. The winner group or artist could perform at the festival.
We can create your flyers, posters and other printed materials according to your own artwork and distribute them through our "Ambassadors Network", - a group of volunteer students - at universities, local coffee bars and clubs.